Why Riley for your workplace?
Boosts Morale

Gender equality initiative

Sustainable

Aligned with United Nations SDG's

Give Back

Optional donation to fight period poverty

Support Local

Supporting female-founded Irish business
So, how does it work?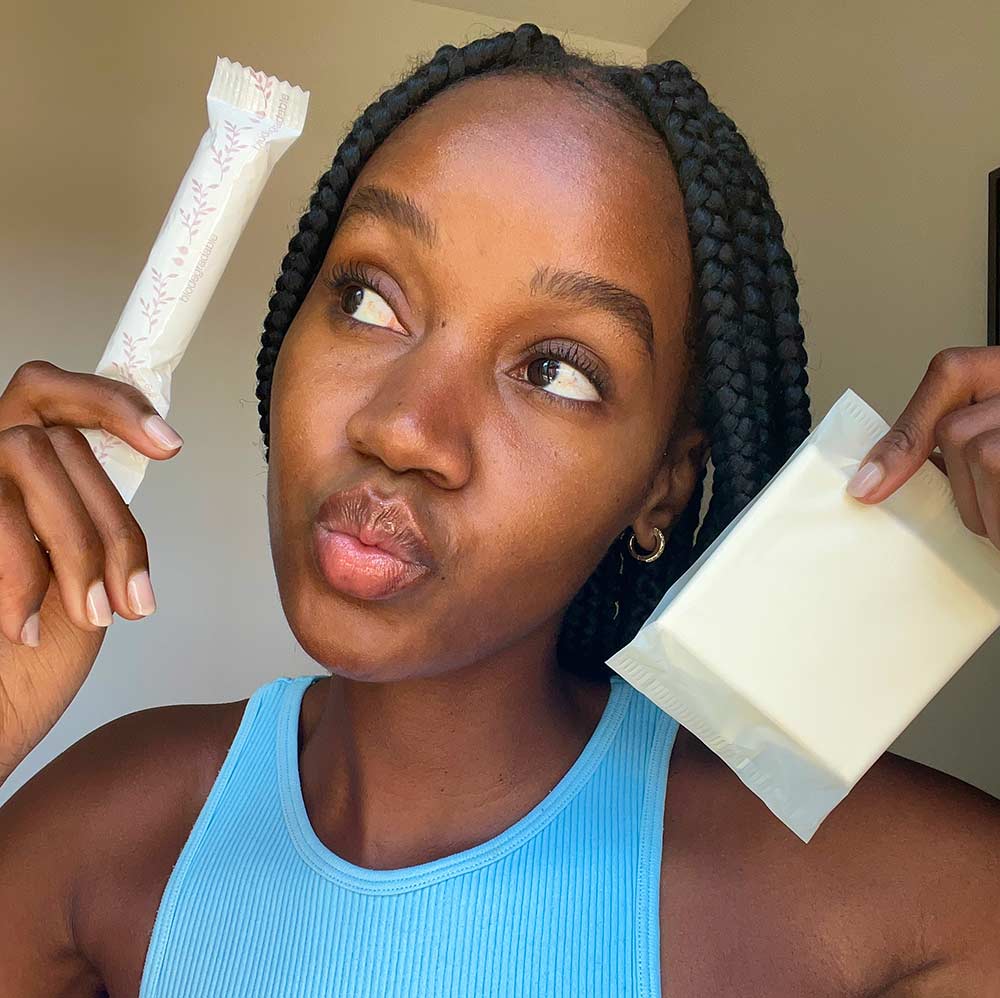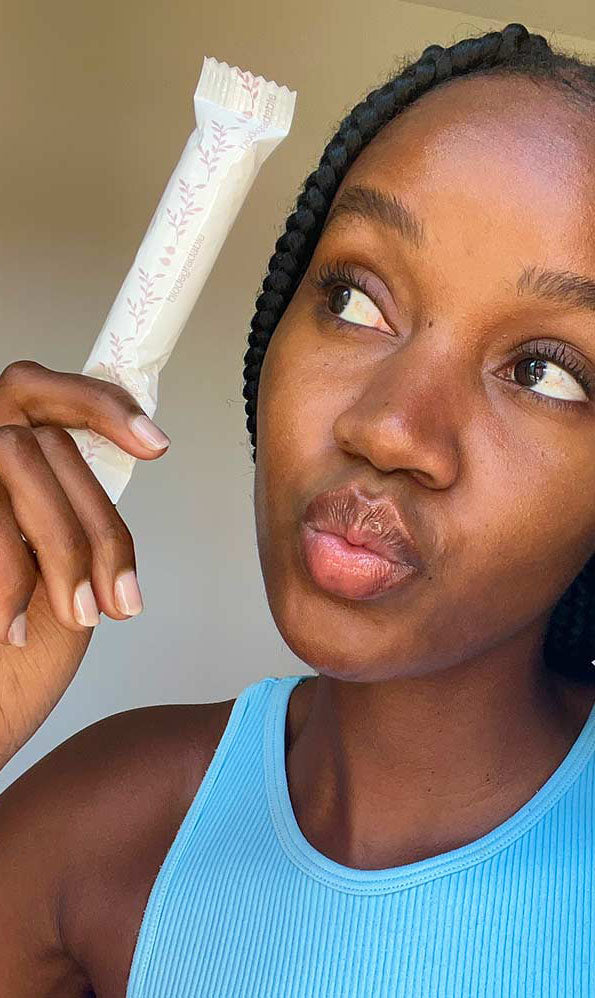 Choose your plan
Choose your plan
Whether you're a small or large business, we have something for you:
Our Business Box might be suitable for you
200 tampons + 200 pads
Delivered every 3 months
Change the delivery date or skip a delivery if you need
You're always in control, no hidden fees
We work with the stakeholders in understanding your business need 
Present a business solution that fits your needs
Hands on support from your account manager to ensure successful rollout roadmap 
Support with communications 
Dedicated relationship manager 
Customise your box
Customise your box
With our bespoke packages, you can pick the right mix of products to suit your business needs.
Applicator Tampons

Naked Tampons

Pads
Add a dispenser
Add a dispenser
Need a branded dispenser to display your products in your bathrooms and dispense as needed? Add these on as a once-off with your first delivery. Easy peasy.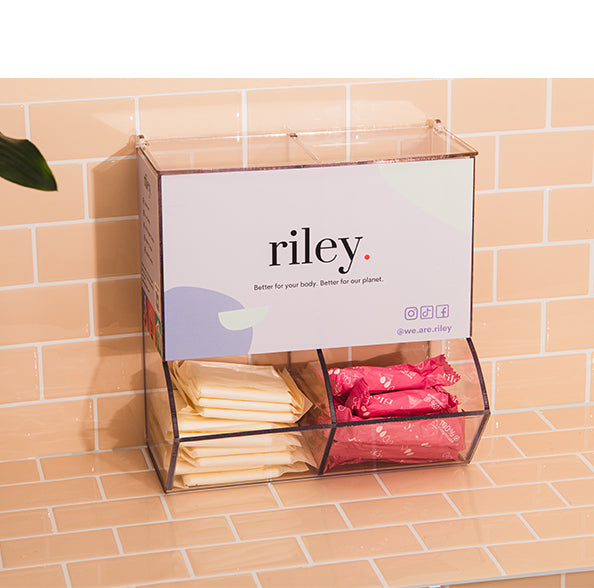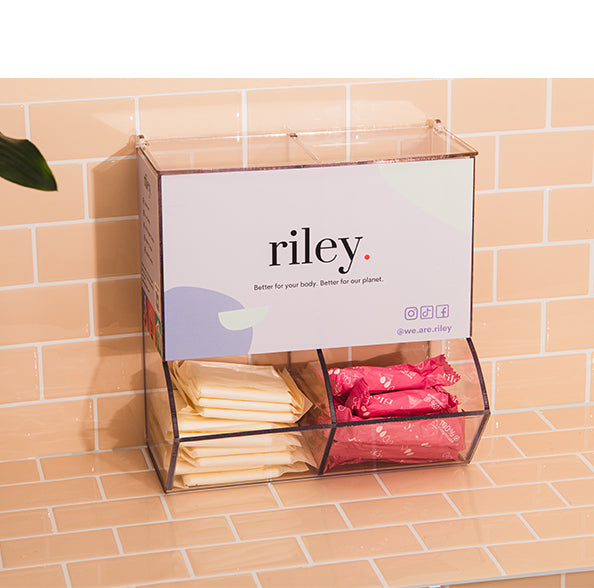 We'll take care of the rest
We'll take care of the rest
We'll deliver to your premises as and when you need your period products. If you need to amend your next delivery date, don't worry - we are always flexible.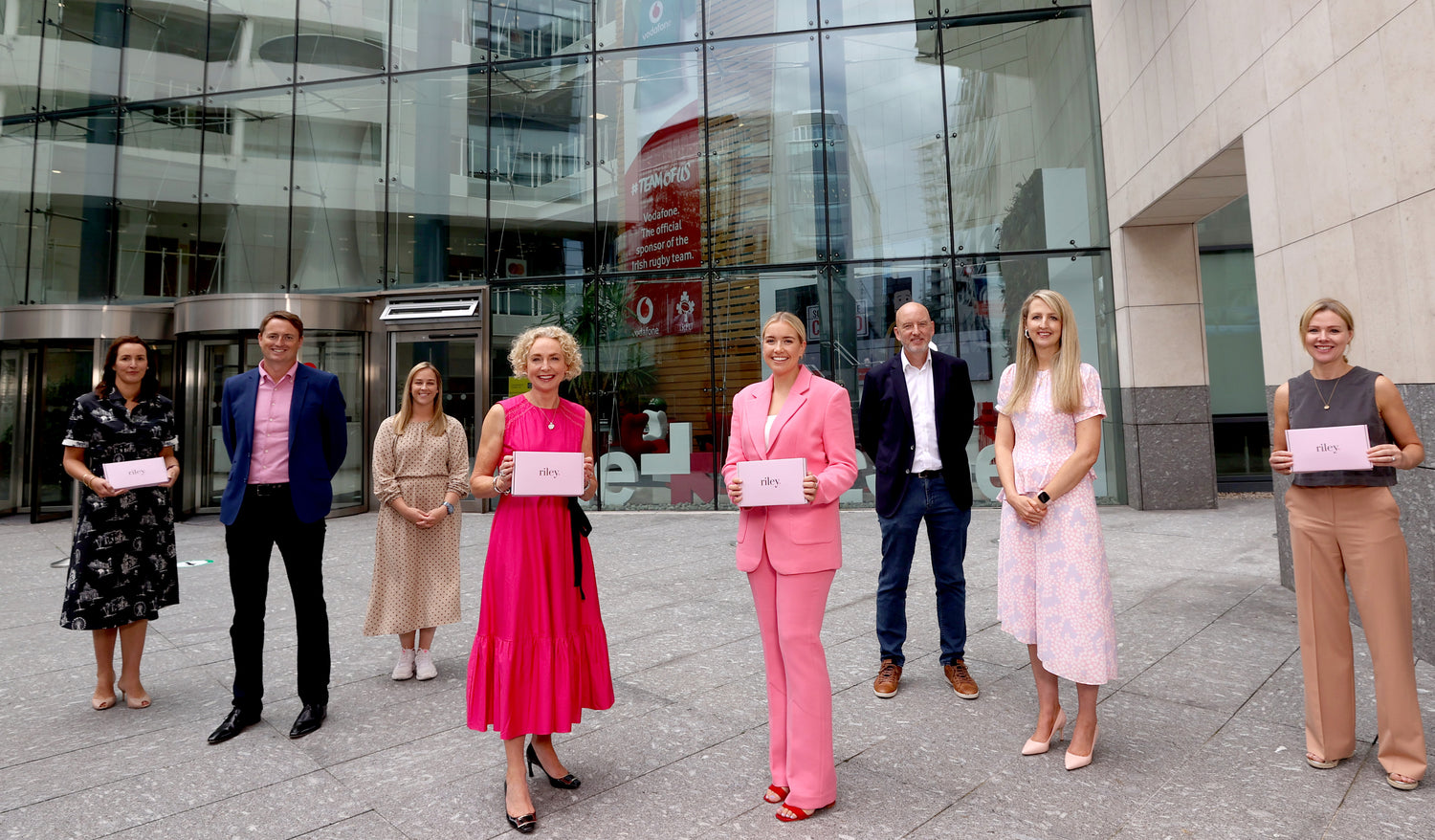 Testimonials
"Our ambition is to be recognised as the world's best employer for women by 2025 and globally we have developed and introduced a series of pioneering programmes in support of female employees. Our partnership with Riley is another positive step towards supporting our colleagues through all life stages."
- Anne O'Leary, CEO of Vodafone Ireland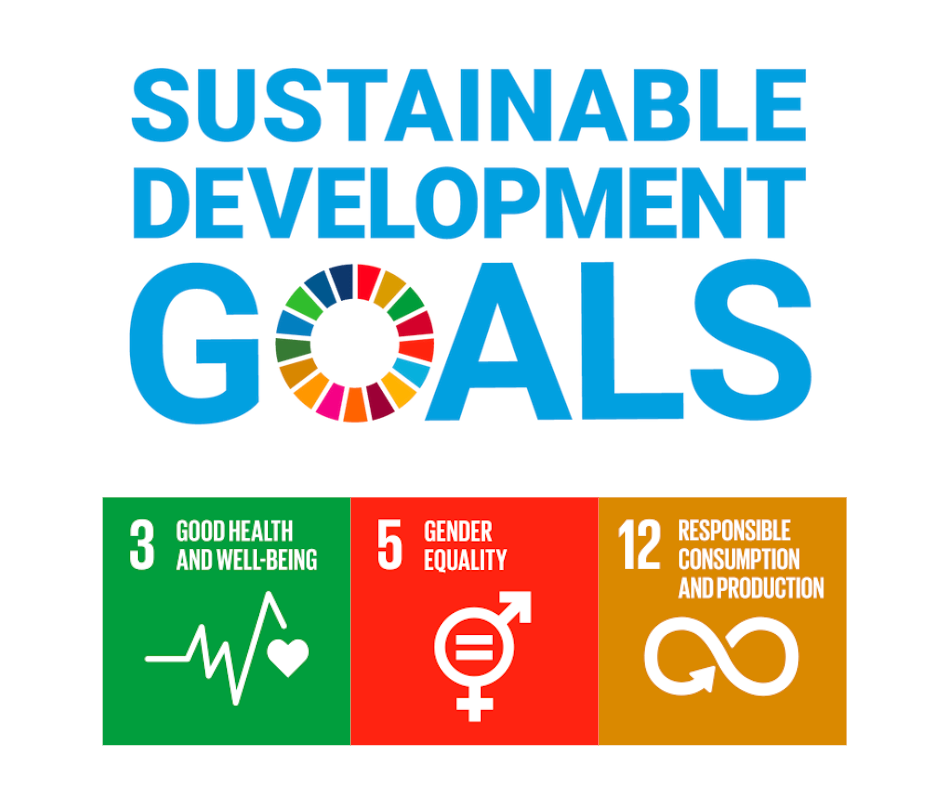 Building a Sustainable Future
At Riley, we are on a mission to reduce menstrual waste and the negative effect it has on the environment. To do this, we are committed to providing eco-friendly period products that are sourced through an ethical supply chain.
We align our business with the UN SDGs of 3, 5 and 12: Good Health & Wellbeing, Gender Equality, and Responsible Consumption and Production.
Low cost, huge impact
At Riley, we believe period products are a basic human need and should be treated like toilet paper. That means readily available whenever and wherever they're needed.
For less than the price of a cup of coffee every month, you can create an inclusive environment for your employees in your workplace.
As Recommended In